See all shops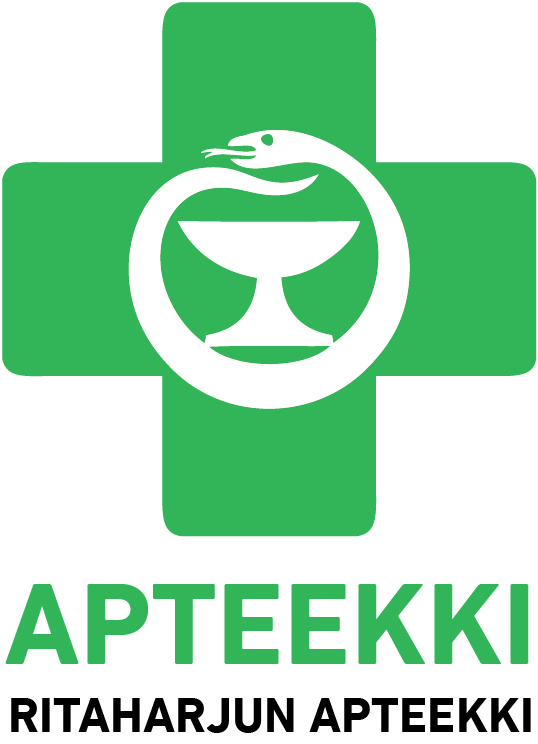 Welcome to Ritaharju Pharmacy
We provide pharmaceutical services within the opening hours of Ideapark Oulu.
You can get prescription medicine, over-the-counter medicine and a versatile selection of current promotional products from our wide selection. The pharmacy is located in Ideapark right across from entrance B, so it's easy to get to the pharmacy directly from the parking lots.
The Dakini beauty salon also serves in our pharmacy. The beauty salon offers high-quality treatments with pharmacy cosmetic products from head to toe for all age groups, regardless of gender.
We warmly welcome you to do business in our new barrier-free pharmacy with our knowledgeable and friendly staff!
Opening hours
mon–fri 10–20
sat 10–19
sun 12–18
ritaharjunapteekki@apteekit.net
+358 8 330 331
www.ritaharjunapteekki.fi
Floor plan